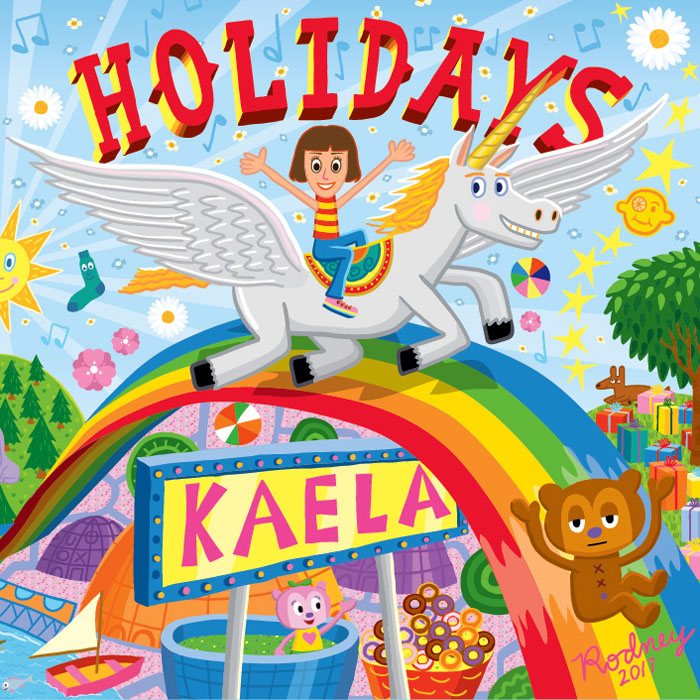 Now you can listen or download my guest DJ radio show that aired November 24th 2017 on WGXC community radio in upstate NY. It's 2.5 hours of some favorites from my collection of 1990's Japanese pop. Artists featured include Puffy AmiYumi, Tomoe Shinohara, Miu Sakamoto, Yukari Fresh and many more. Includes my commentary and even a little bit of the original Parappa the Rapper soundtrack. Enjoy!
https://wavefarm.org/archive/4d2jqn
Artwork is from 2017 CD I designed for Japanese pop star Kaela Kimura.